Building the modern workspace.
About Us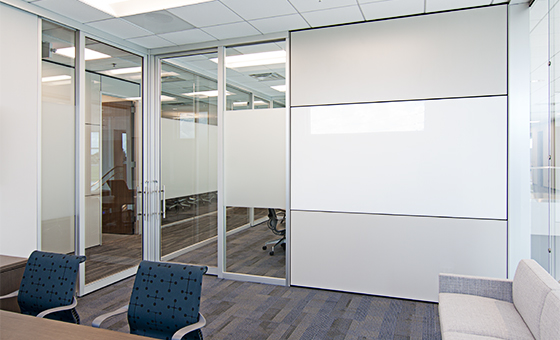 As our workplaces change to meet the demands of the today's workforce, we aim to build a space that will adpate with these changes. Walls that can move, reconfigure, and relocate will give you the flexibility to adapt to tomorrow's needs.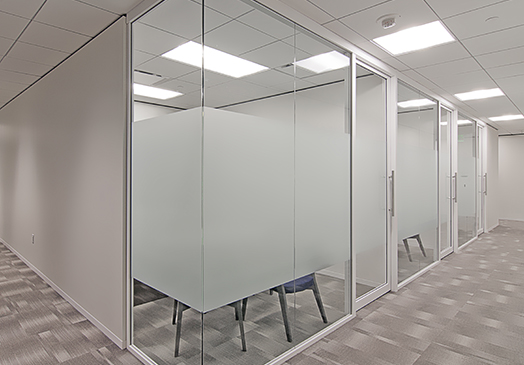 We make space
for your workforce
to create and grow.

For over 30 years, Gravity Lock Systems has developed solutions for the changing workspace environment. Focusing on what your space needs to both function today and evolve tomorrow, we are committed to providing a value beyond conventional fixed construction.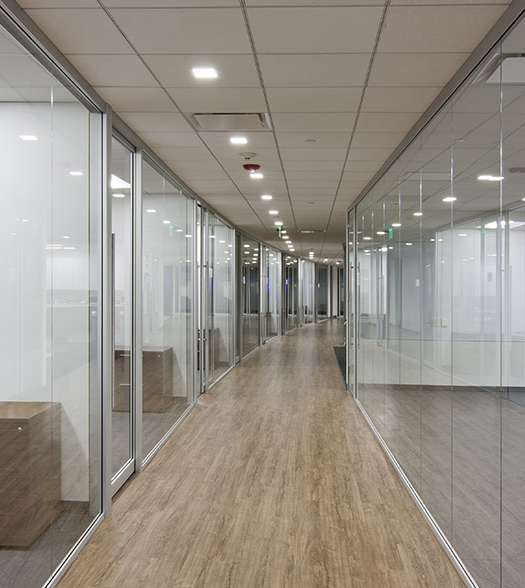 Momentum Wall
MODULARITY + MINIMALISM + MOVEMENT.
Momentum™ by Gravity Lock is a demountable wall system developed for the modern workplace - an environment in constant flux. When the core function of a wall is reusability, design matters.
Momentum offers a combination of contemporary aesthetics and innovative solutions for your complete interior needs. With a system that is up to 100% reusable and reconfigurable, your workplace will evolve as your team grows. Are you ready to change?
Contact Us
Phone

713.956.5899

Address

11160 Westpark Drive, Suite B
Houston, TX 77042

Email

info@gravitylock.com